The DeerExpress Club

Introduction
Perhaps the most seasoned club of DWIT, the DeerExpress Club is a stage to communicate your thoughts and voice your viewpoints. It not just spotlights mass confronting and public speaking but, additionally convinces you to draw out the best form of yourself. The club has enabled students from different foundations to turn out to be better speakers, pioneers and communicators.
Club Vision
To provide all the students with a chance to express and articulate their thoughts.
To eventually help students to put themselves out there for broad daylight mass-speaking, all the while building their certainty for it.
To ensure a supportive, steady and encouraging environment for the personal growth of a student, explicitly of Freshmans, through an oratory platform.
To foster a creativity-inducing environment through the aforementioned missions
Club Mission
The club's principle vision is to help everyone encapsulate the utter importance of communication; whether that be in personal or professional life.
---
The DeerExpress Club | 2022 - 2023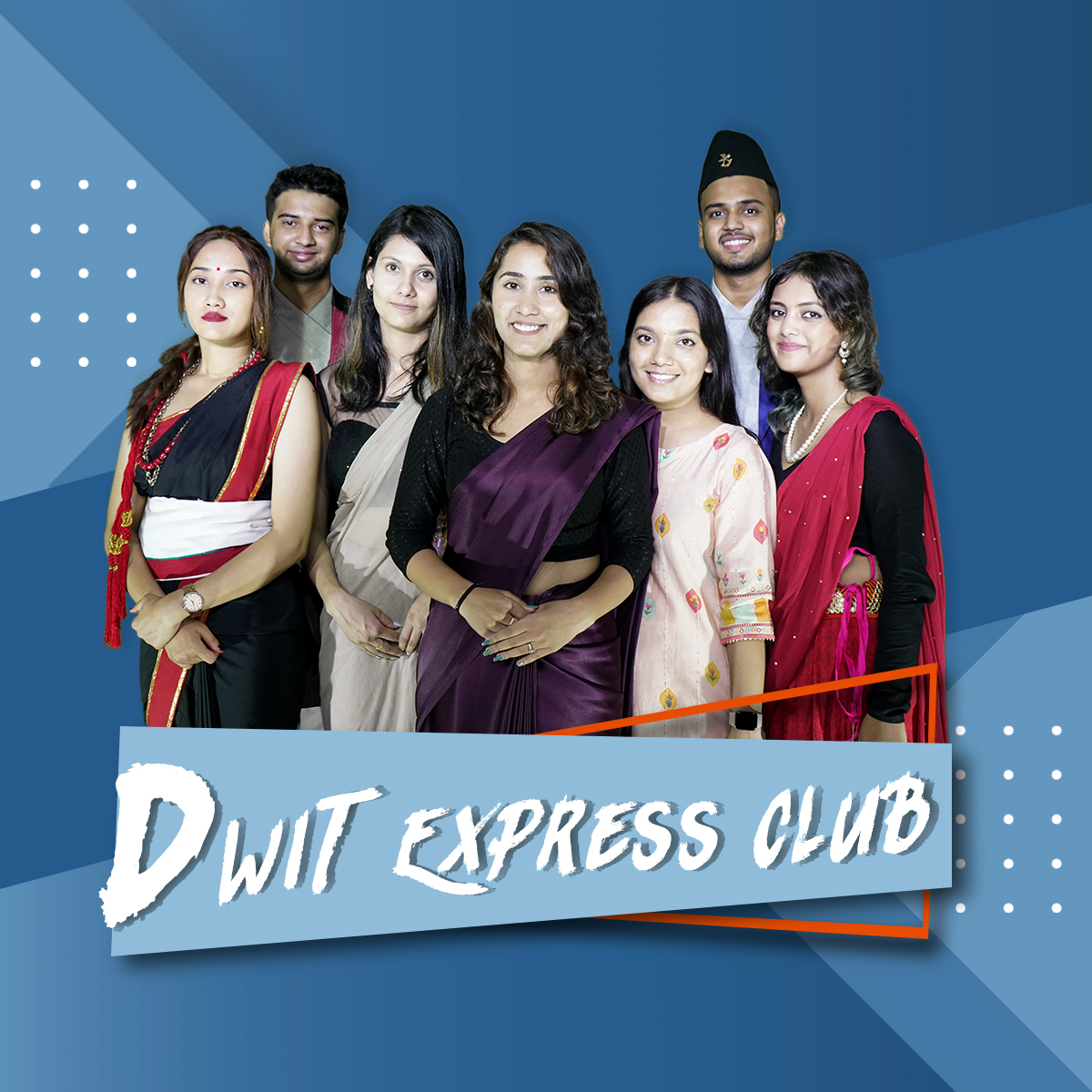 President
Yokibha Chapagain

Vice President
Sarbagya Sapkota

Members
Subhangi Lamichhane  Tej Agrawal  Saishma Ghimire  Sophi Shrestha  Saurav Dhakal 
---
The DeerExpress Club | 2021 - 2022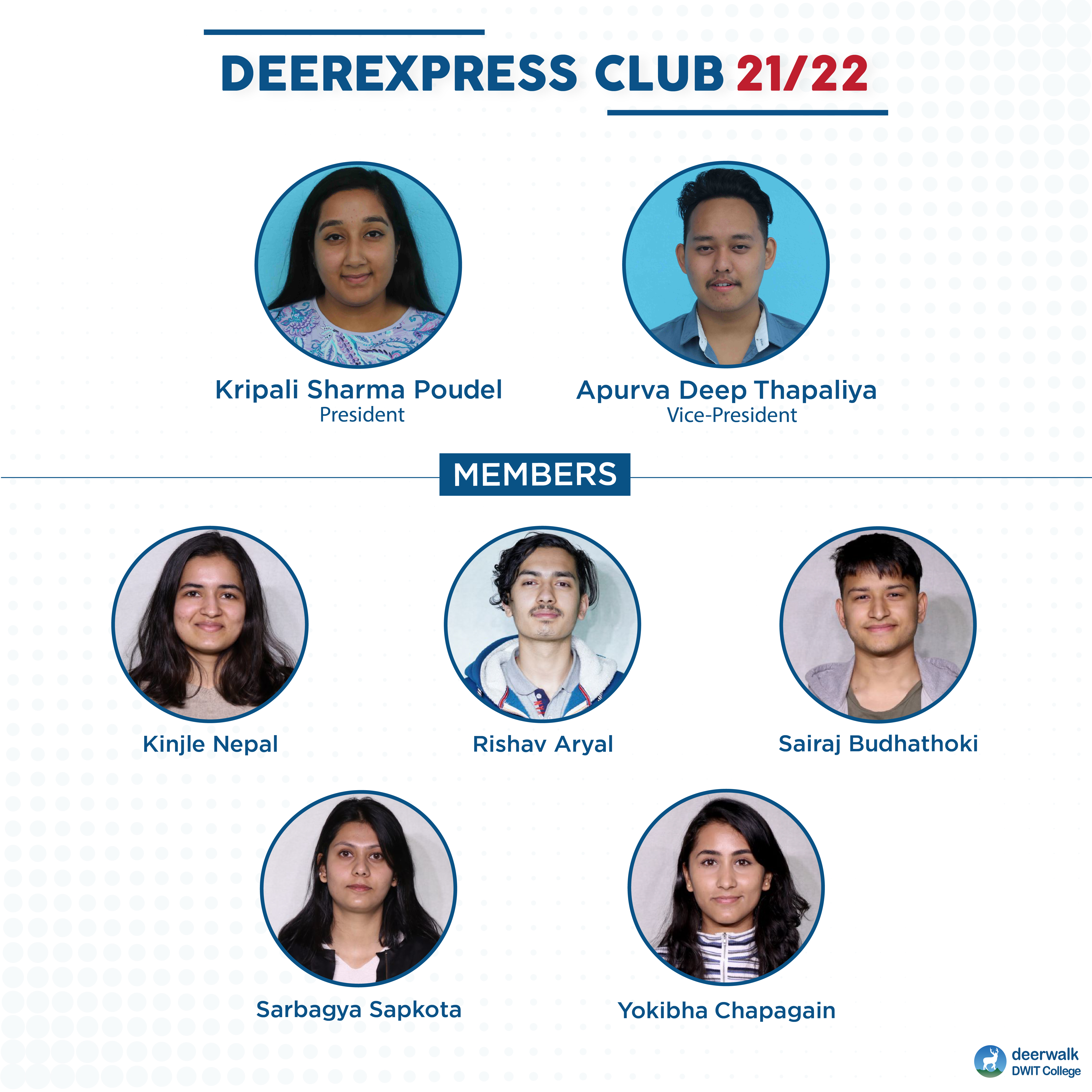 President
Kripali Sharma Poudel

Vice President
Apurba Deep Thapaliya

Members
Kinjle Nepal  Rishav Aryal  Sairaj Budhathoki  Sarbagya Sapkota  Yokibha Chapagain 
---
The DeerExpress Club | 2020 - 2021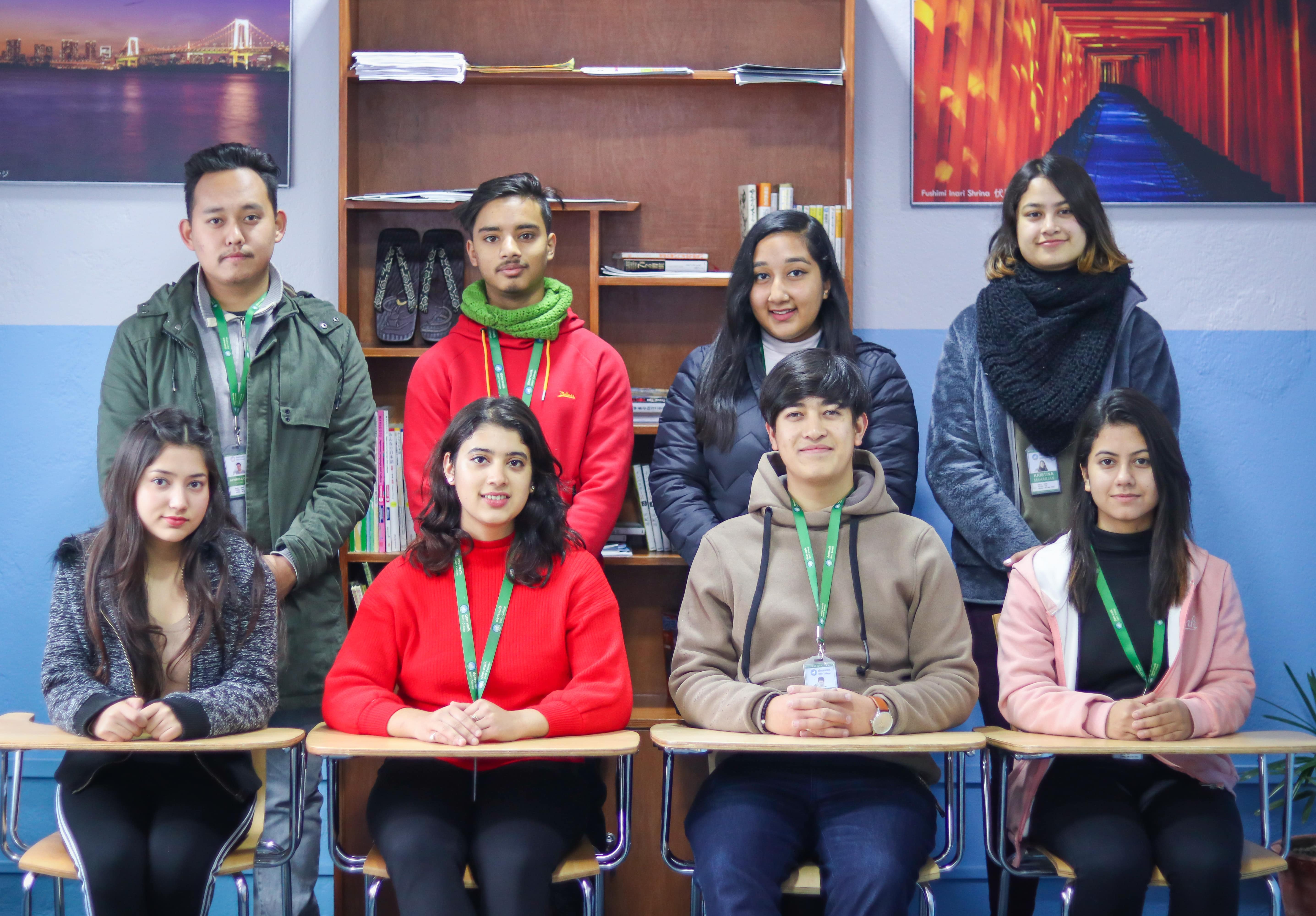 President
Nishad Bijukchhe

Vice President
Bijina Regmi

Members
Apurba Deep Thapaliya  Aayam Ojha  Aishwarya Sapkota  Kripali Sharma Poudel  Sushant Timalsina  Mahima Karki 
---
The DeerExpress Club | 2019 - 2020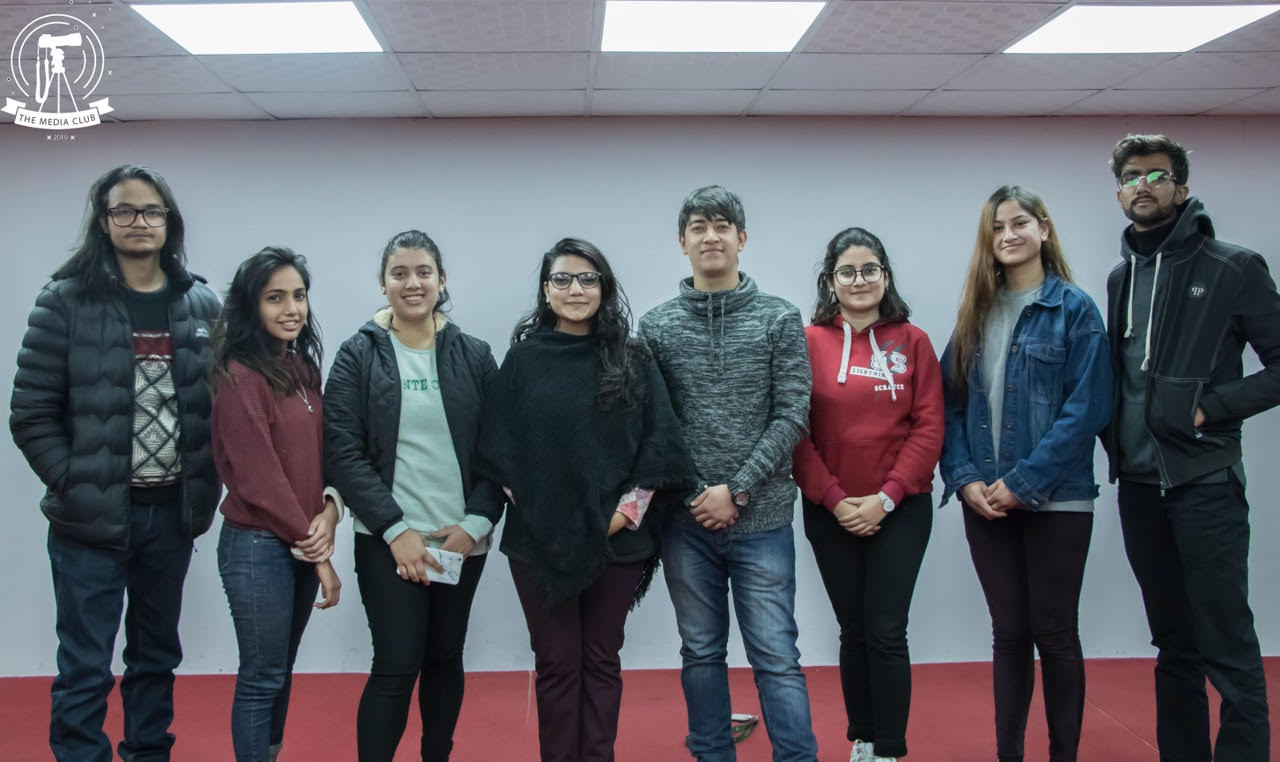 President
Maunta Rani Gautam

Vice President
Nishad Bijukchhe

Members
Aayam Ojha  Supriya Dhakal  Bijina Regmi  Simran Parajuli  Sanjay Sanjel 
---