The Spotlight

Introduction
The Spotlight is one of the eleven clubs in DWIT, which is engaged in conducting light-hearted programmes such as talk shows, podcasts and debates. It was started with the intention of getting to know the people we are surrounded by within the Deerwalk premises, but has expanded to guests outside Deerwalk too in about one year of its formation.
Club Vision
To upgrade the video based Talk Show to live audience.
To include techical content in podcast through Tech Talk.
Club Mission
To increase the participation of more students.
To upgrade pocast into video based podcast.
---
The Spotlight | 2021 - 2022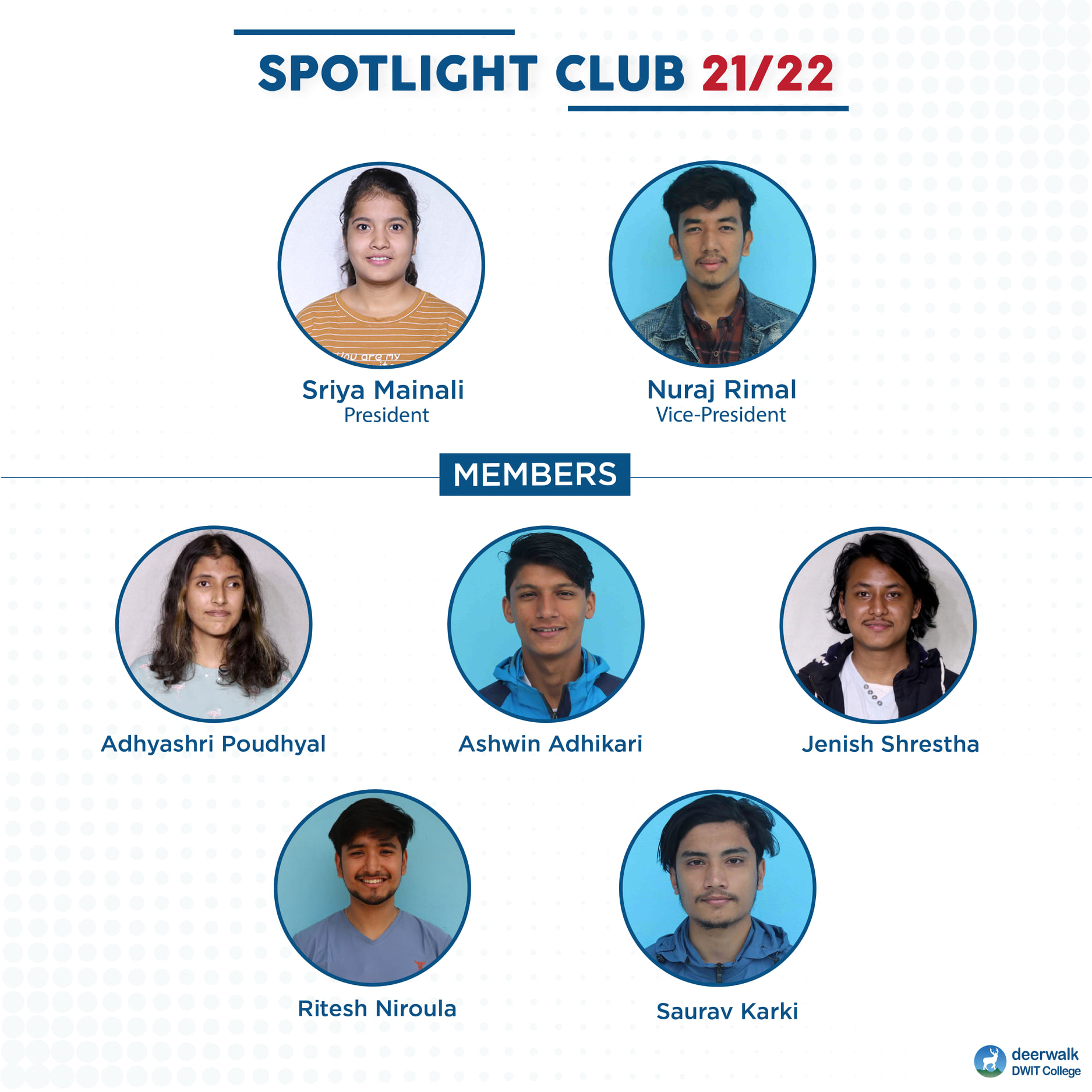 President
Sriya Mainali

Vice President
Nuraj Rimal

Members
Jenish Shrestha  Ritesh Niroula  Ashwin Adhikari  Saurav Karki 
---
The Spotlight | 2020 - 2021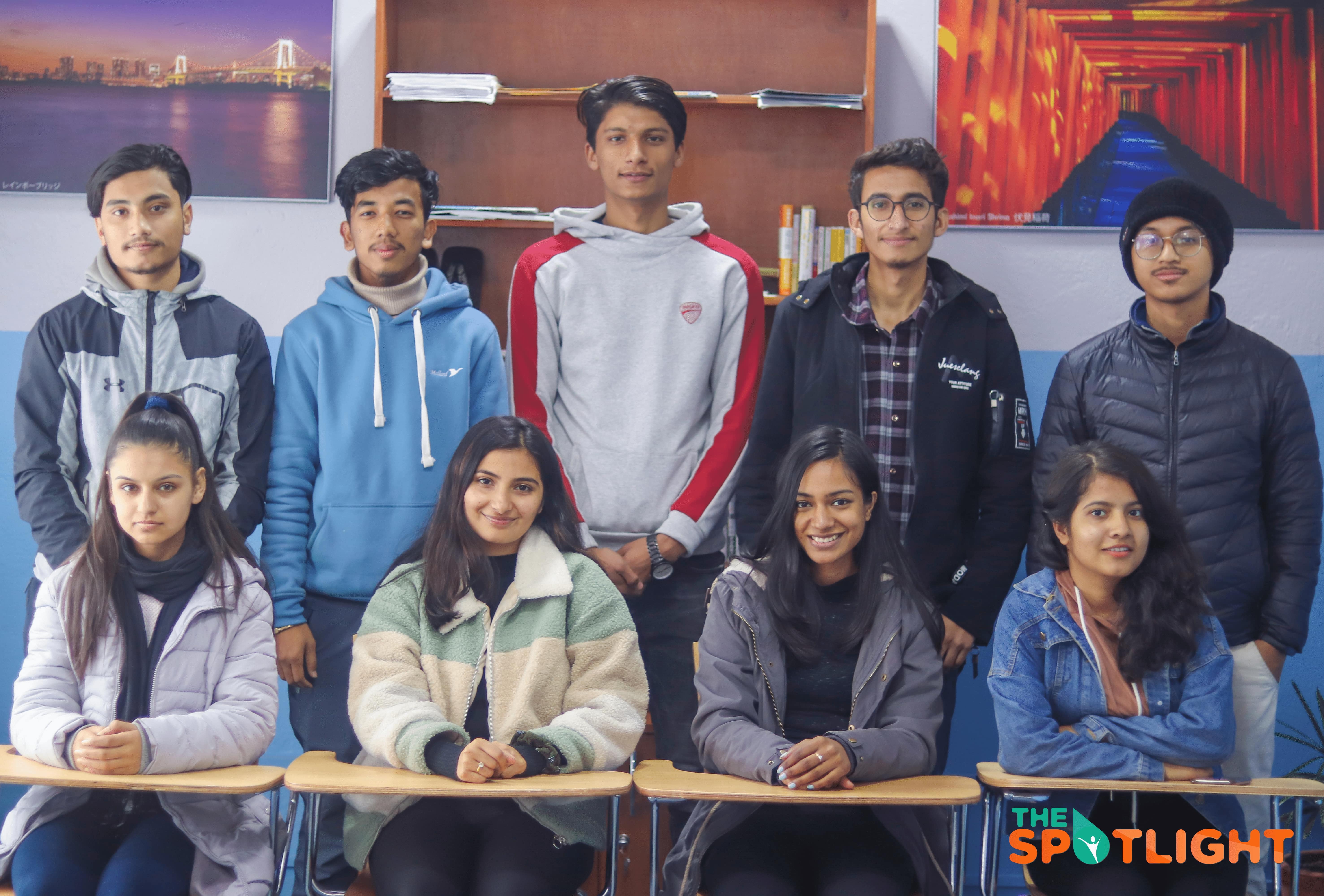 President
Sujan Adhikari

Vice President
Sriya Mainali

Members
Sanjana koirala  Nuraj Rimal  Aryama Upadhyaya  Saurav Karki  Ashwin Adhikari  Monika Dahal 
---
The Spotlight | 2019 - 2020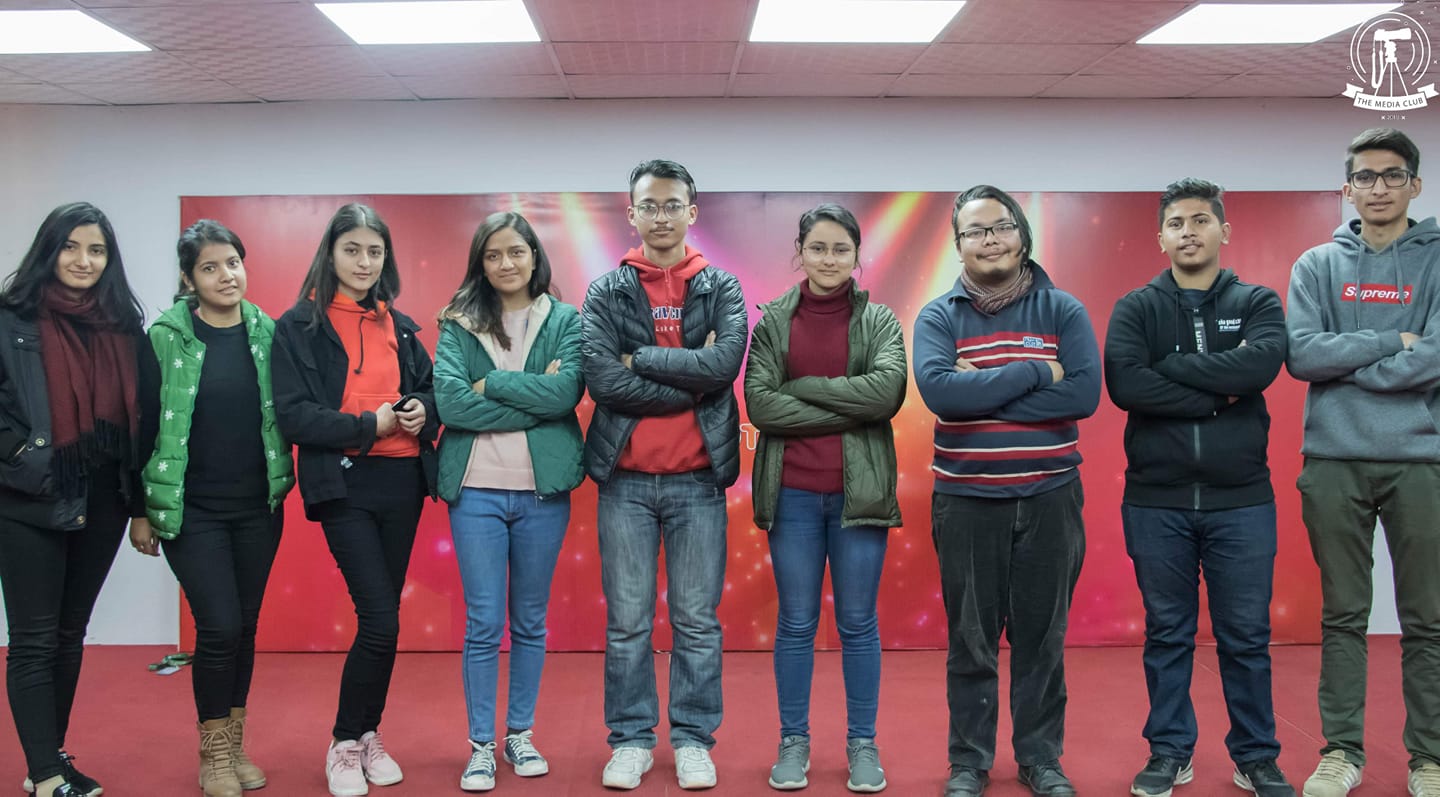 President
Shubham Joshi

Vice President
Srajesh Tuladhar

Members
Sanjana koirala  Sriya Mainali  Subekshya karki  Pradeepti Aryal  Sandesh Sapkota  Sujan Adhikari 
---