The Artistas

Introduction
The Artitas club is a club that allows you to connect with your creative side. It encourages depiction of emotion or issues in various artistic ways like painting, dancing, mosaic, sketching, etc, Everything constitutes art; you just need eyes to see it and the heart to feel it. Here you can let your imaginations run free and express what mere words fail to.
Club Vision
Our mission is to mine the gem that lays hidden within each and every one of us.
Club Mission
Everyone is unique and has their own potential. We want that authenticity to shine through in a society that urges you to blend in.
---
The Artistas | 2022 - 2023
President
Prasansha Bharati

Vice President
Aadhyashri Poudyal

Members
Selene Mulmi  Sharbani Bhattarai  Bibek Kumar Ray  Yujina shrestha  Ritika Phuyal 
---
The Artistas | 2021 - 2022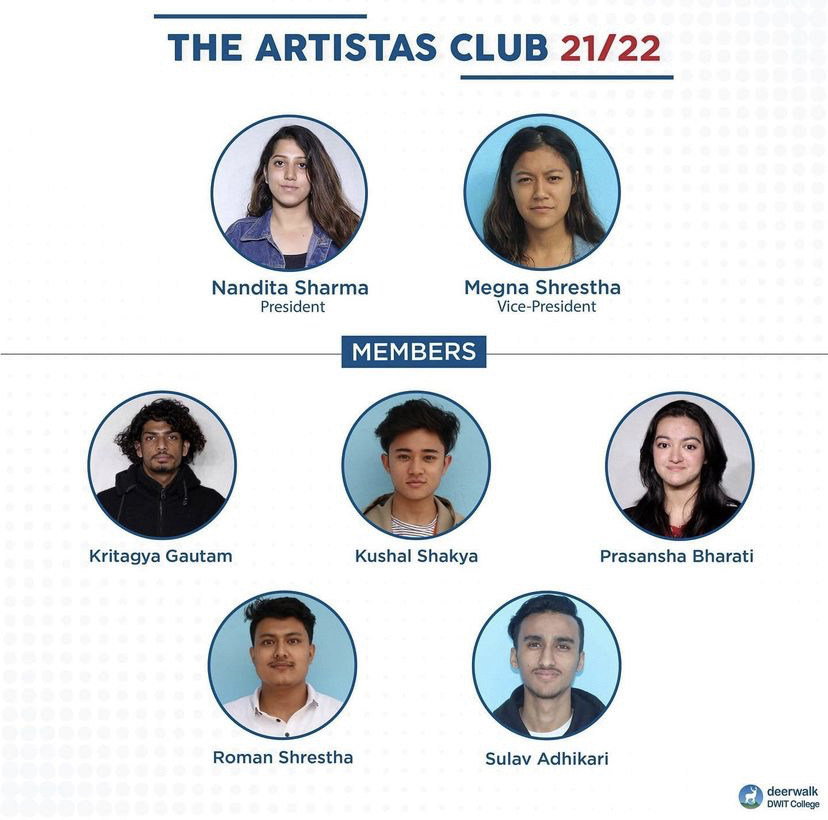 President
Nandita sharma

Vice President
Megna Shrestha

Members
Kritagya Gautam  Kushal Shakya  Prasansha Bharati  Roman Shrestha  Sulav Adhikari 
---
The Artistas | 2020 - 2021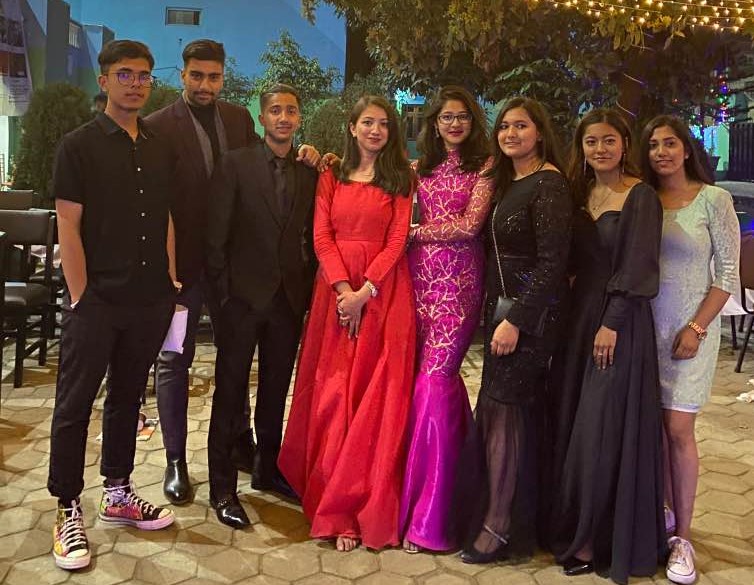 President
Aakancha Thapa

Vice President
Poonam Khatri

Members
Anurag Giri  Nandita sharma  Megna Shrestha  Ashray Baral  Nishant Pant  Avipsha Shahi 
---
The Artistas | 2019 - 2020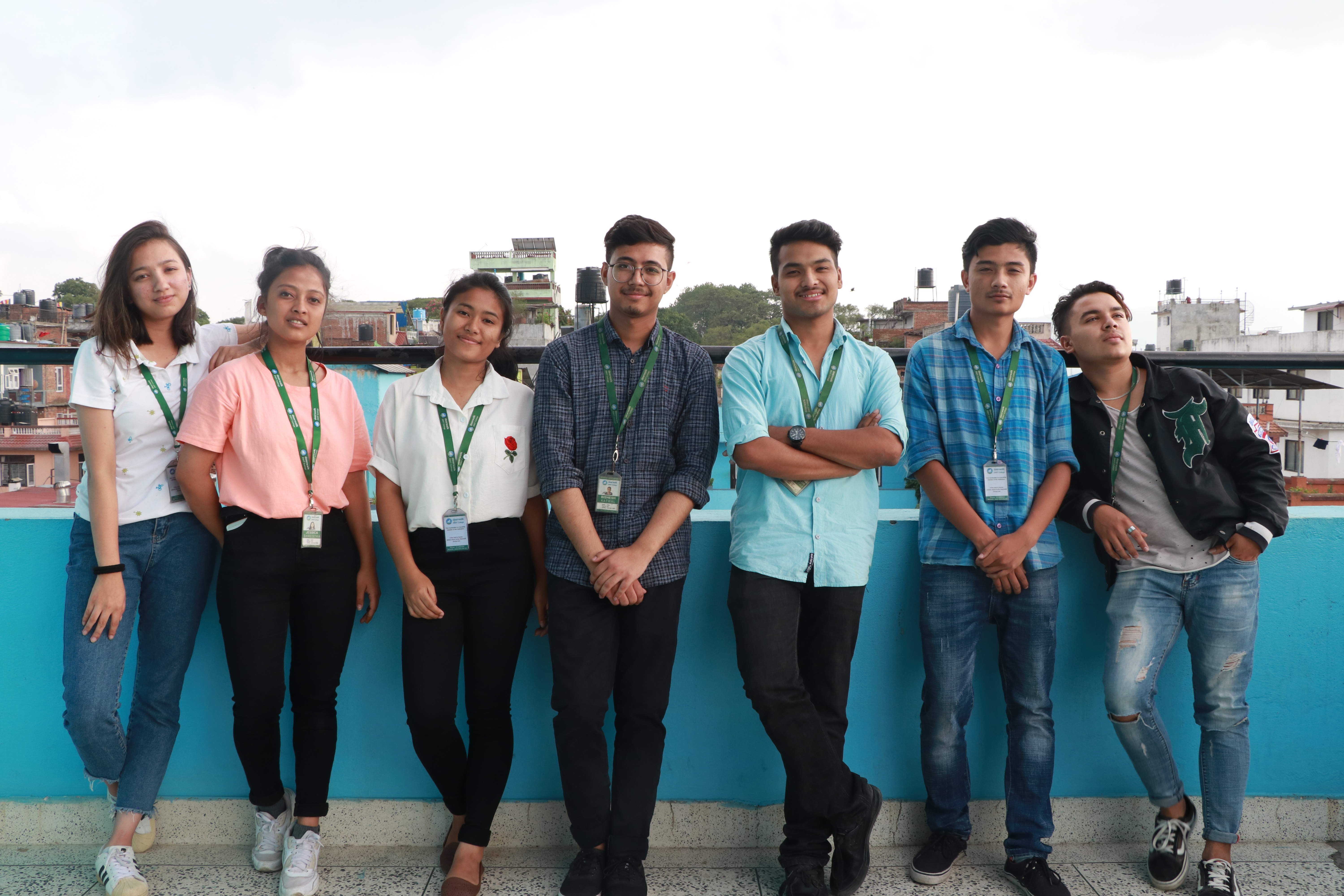 President
Shrayash Shrestha

Vice President
Bishesh Katwal

Members
Jessica shrestha  Poonam Khatri  Prajita Balami  Sagar Giri  Sanjeeb K.C 
---